Digital life in China I
Useful apps in China: payment, navigation, ride-hailing and more
China bound travel has been picking up since the country reopened its borders earlier this year. What has changed about daily life in China since 2019? One aspect is for sure, life has become much more digitalized. Whether you will be coming to China for the first time or revisiting again after years, read this to feel more prepared for your trip.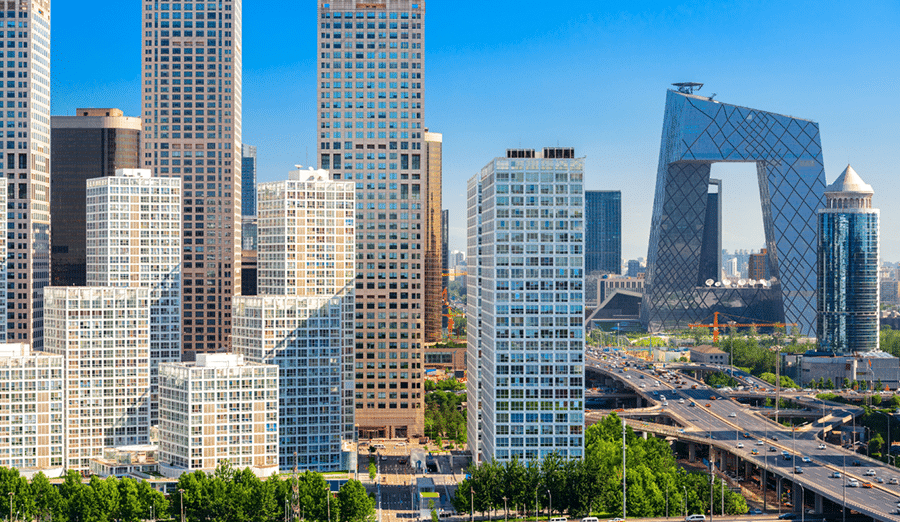 We are ready to welcome you in German Centre Beijing, Shanghai and Taicang
As an interactive platform for international companies and organisations, our German Centres in China are looking forward to receiving more visitors from Germany again. This guide, put together by our colleagues in Beijing, is meant to support visitors by offering helpful information about the digital side of day-to-day life in China. Whether you will be coming to China for the first time or revisiting again after years, read this to feel more prepared for your trip.
China's No 1 social and messaging app
WeChat is everything social in China. This app is the equivalent of WhatsApp, Facebook, Instagram, LinkedIn, PayPal, and more. Get connected with colleagues and friends through messages, free video and voice calls, translate chat messages, post updates about your trip, access public services—if you can think of it, WeChat is capable of it.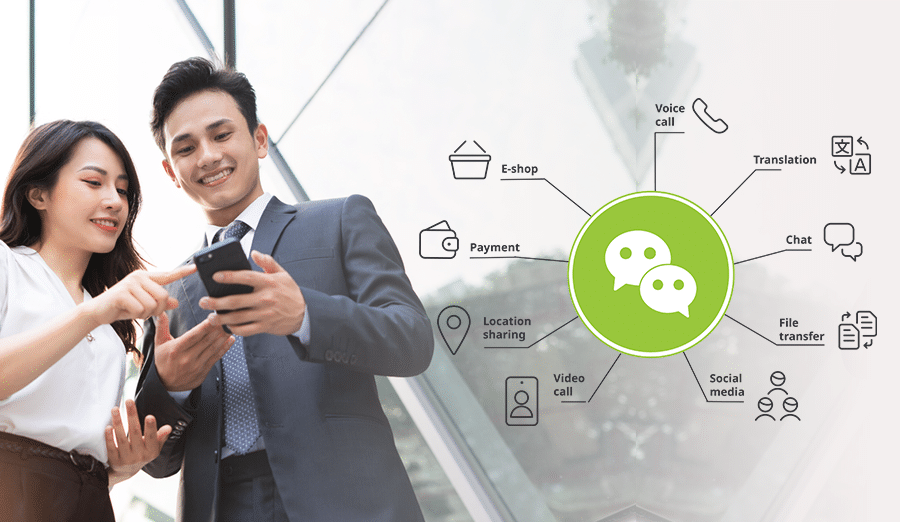 WeChat can be downloaded from your device's official app store. If you would like to know more about how to set up and use WeChat, please follow this link to the WeChat Wiki.
Cashless and mobile payment
China is an increasingly developed cashless society. It would be useful to carry 200 RMB (around 30 EUR) for emergencies, but most goods and services are paid for by scanning a QR code using WeChat or Alipay mobile apps. To give you a more concrete idea, even peddlers on the street will ask you to scan their QR codes, rather than accept cash.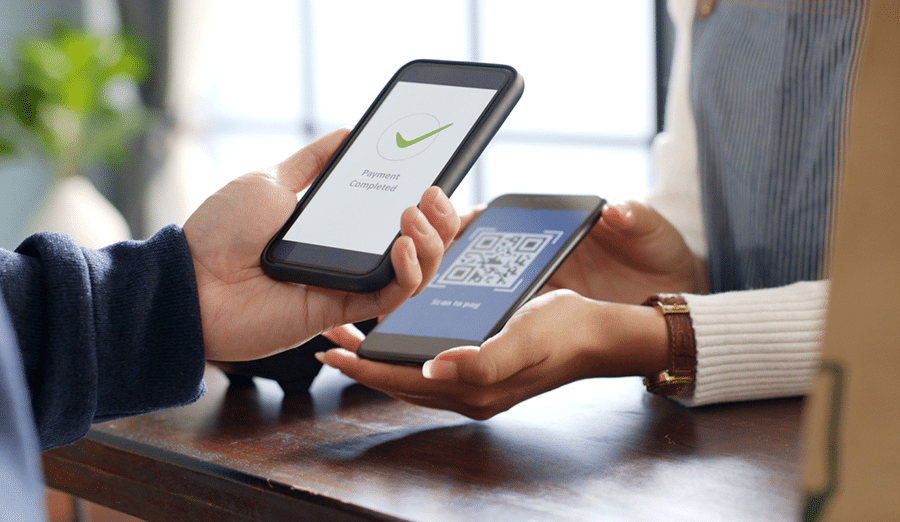 Alipay is available for foreign visitors to enjoy mobile payment across China with foreign bank cards including Master, Visa, Diners, Discover. The app itself is classified as a super app due to its powerful multifunctionality.

You can download Alipay from your device's app store.
Update (26 July 23): It's official! Visitors now  can link international cards to their WeChat digital wallet including Master, Visa, JSB, Discover, allowing them to pay directly with WeChat for goods and services at millions of merchants across China. Foreign nationals can use identity document such as passport and their local phone numbers to set up WeChat Pay. This was previously impossible as it was required to have a Chinese mainland bank account and a Chinese mobile number for activating the Pay feature.
Any transaction fees? Transaction fees are waived for single transactions under 200 RMB. A 3% transaction fee will be applied for single transactions above 200 RMB. Please refer to the official guide for more details on setting up and using WeChat Pay.

You can download WeChat from your device's app store.
Online Taxi and Ride Hailing
DiDi, China's version of Uber is the most popular ride hailing app of choice in China.
DiDi offers services including taxi haling and private car hailing ranging from Express, Select, Premier, 6-Seater to Luxe which are metered, with an estimate given before starting the trip. Payment is made through the app.
According to DiDi customer service, the app supports registration with a foreign phone number from countries covered by Didi services (including Germany); however, they say that such registration may not always succeed due to unspecified reasons. You can only find out by trying. Alternatively, you can get a Chinese sim card which always works.

You can download DiDi Greater China from your device's app store.
Maps and Directions
A reliable maps applications will come in handy in China., but, as you probably know, Google Maps is blocked. In addition to that, none of the widely used Chinese map apps yet have an English or German version, but here are some alternatives:
Apple Maps – the best option for iPhone users (available in your app store)

Bing Maps – reliable alternative (available in your app store)

MAPS.ME – quite similar features to Google Maps, but with strict focus on offline maps.  You need to fully download a map before using it for navigation.
(available on maps.me)
If you find this guide to be helpful, and if you know any of your colleagues, business partners who are planning to visit China, share this article to make their trips easier! The aim of this guide is to help China-bound business travelers understand the basics of the digital life in China, after it was cut off from the rest of the world for three years.
This is part I on Digital life in China 2023, stayed tuned for more!