Seminar Series 2023
China Medtech
Start: 11 May 2023, 16:30h (local time)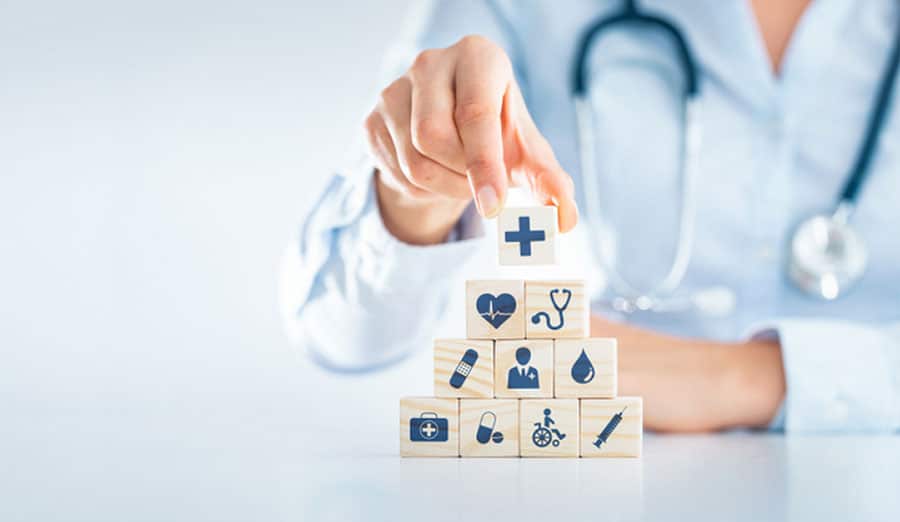 Discover new opportunities in the Chinese market
"China MedTech 2023 – Opportunities for Innovative German Solutions in China's Fast-growing MedTech Market" is the seminar series that introduces the latest trends in the dynamic and innovative MedTech sector with insights from top industry innovators and thinkers.
The hybrid seminar series focuses on China's MedTech market and shares practical success stories from German technology leaders. Join us to find out about the opportunities for German MedTech companies in China, while better understanding the challenging market conditions of a changing regulatory environment and increasingly competitive landscape. Explore collaboration and business development opportunities. We provide a platform for exchange of best practices from businesses for businesses!
The China MedTech 2023 seminar series is designed for German companies in China and their headquarters in Germany, businesses from MedTech sectors in Germany, as well as industry and business associations. A particular focus is on small and medium-sized enterprises.
The China MedTech 2023 seminar series is organized by German Centre Beijing.
The seminars are taking place on-site in Beijing and online via MS Teams.