Powerful Cooperations
Our partners in Germany
International success requires networks and partners. We work with key ministries, institutions and associations locally and in Germany.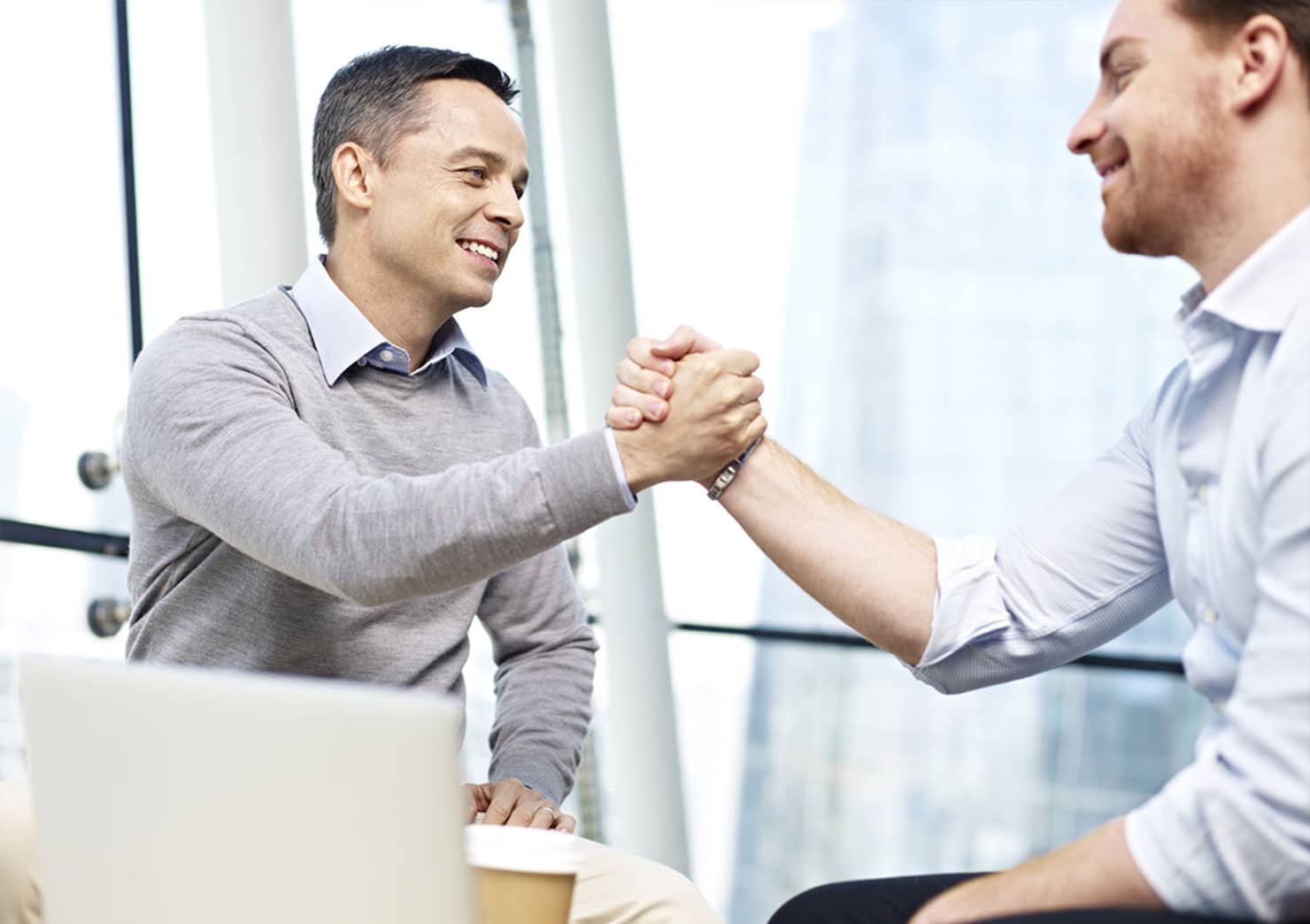 Germany Trade & Invest (GTAI)
GTAI is the economic development agency of the Federal Republic of Germany. With two locations in Germany, 60 offices abroad and its network of partners throughout the world, GTAI supports German companies setting up in foreign markets, promotes Germany as a business location and assists foreign companies setting up in Germany.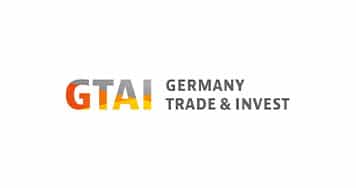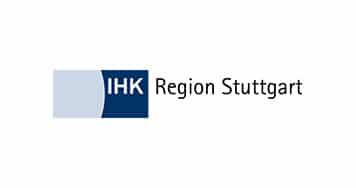 IHK Region Stuttgart
The Chamber of Commerce and Industry of the Stuttgart Region (Industrie- und Handelskammer Region Stuttgart/IHK Region Stuttgart) is a strong network of business operators: We represent the interests of more than 150.000 member companies and give the economy in our region a voice towards politics and administration.
Ministerium für Wirtschaft, Arbeit und Tourismus
The Baden-Württemberg Ministry of Economic Affairs, Labour and Tourism is responsible for the state's economic policy. Its remit includes the promotion of the economy, particularly small and medium-sized enterprises, and business-related research.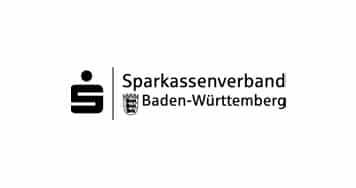 Sparkassenverband Baden-Württemberg (SVBW)
The Savings Banks Association Baden-Württemberg is one of twelve regional savings banks and giro associations in Germany. As the trade association of the Savings Banks Finance Group in Baden-Württemberg, it is the central service provider for its 50 member savings banks and the associated companies Landesbank Baden-Württemberg (LBBW), Landesbausparkasse Südwest (LBS) and SV SparkassenVersicherung.
VDMA
With more than 3,500 members, the VDMA is the largest network organization and an important voice for the machinery and equipment manufacturing industry in Germany and Europe. The association represents the common economic, technical and scientific interests of this unique and diverse industry.