Matchmaking
Information and networks
The German Centres are a unique source of knowledge, experience and best practices. New and experienced companies, the German Centre management team, service providers and the local community meet at the German Centre, exchange information and support each other. This makes it easy to establish contacts, gather information and benefit from the community's swarm knowledge and experience.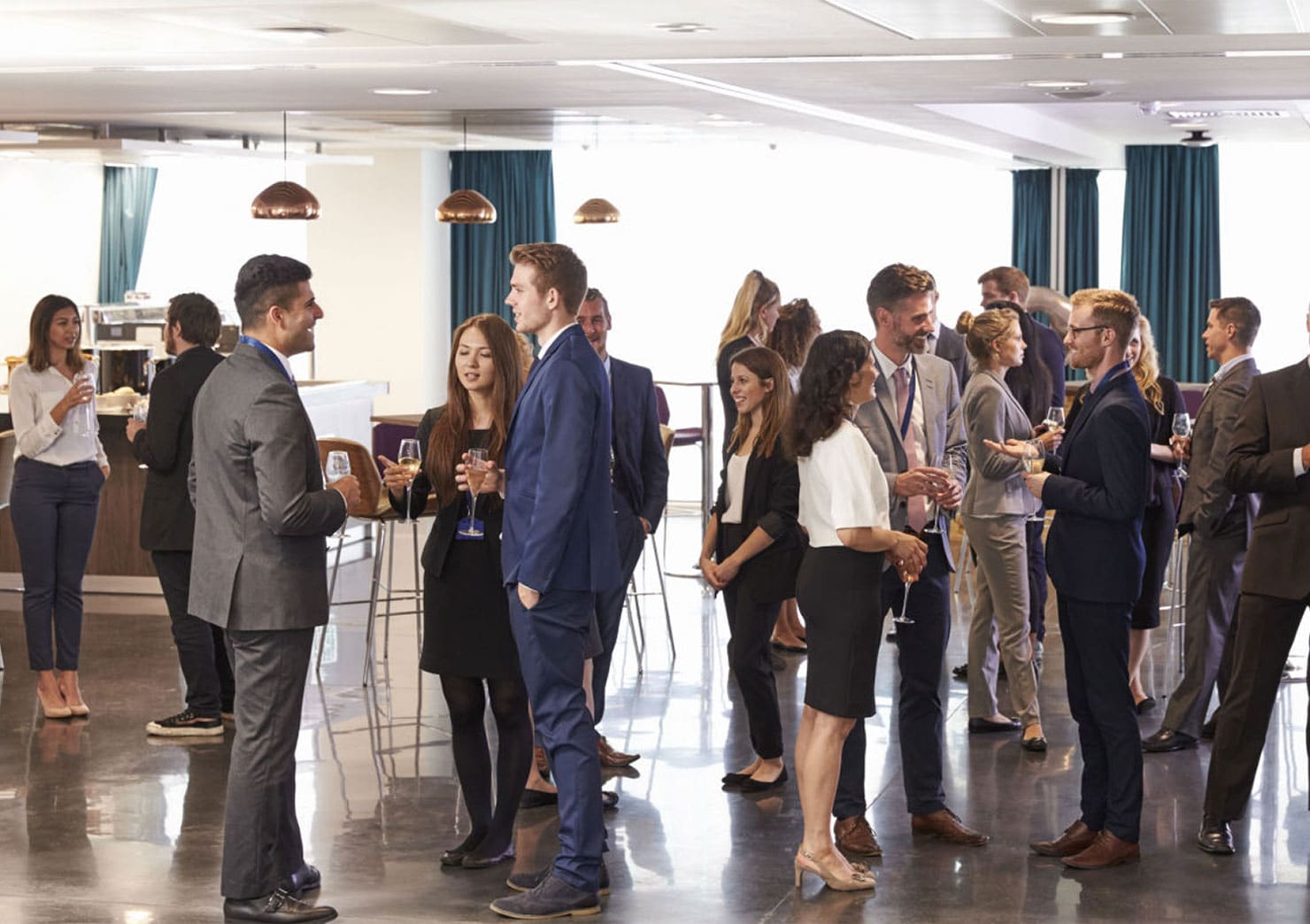 From companies for companies
Your path to success abroad is facilitated by a strong network of companies, industry experts and service providers, regular seminars and roundtables on relevant topics, as well as social events and ventures.
Community Events
We regularly organise events for our customers, partners and friends of the German Centres in all our locations. Join our community to gain business insights, find collaborators and make new contacts.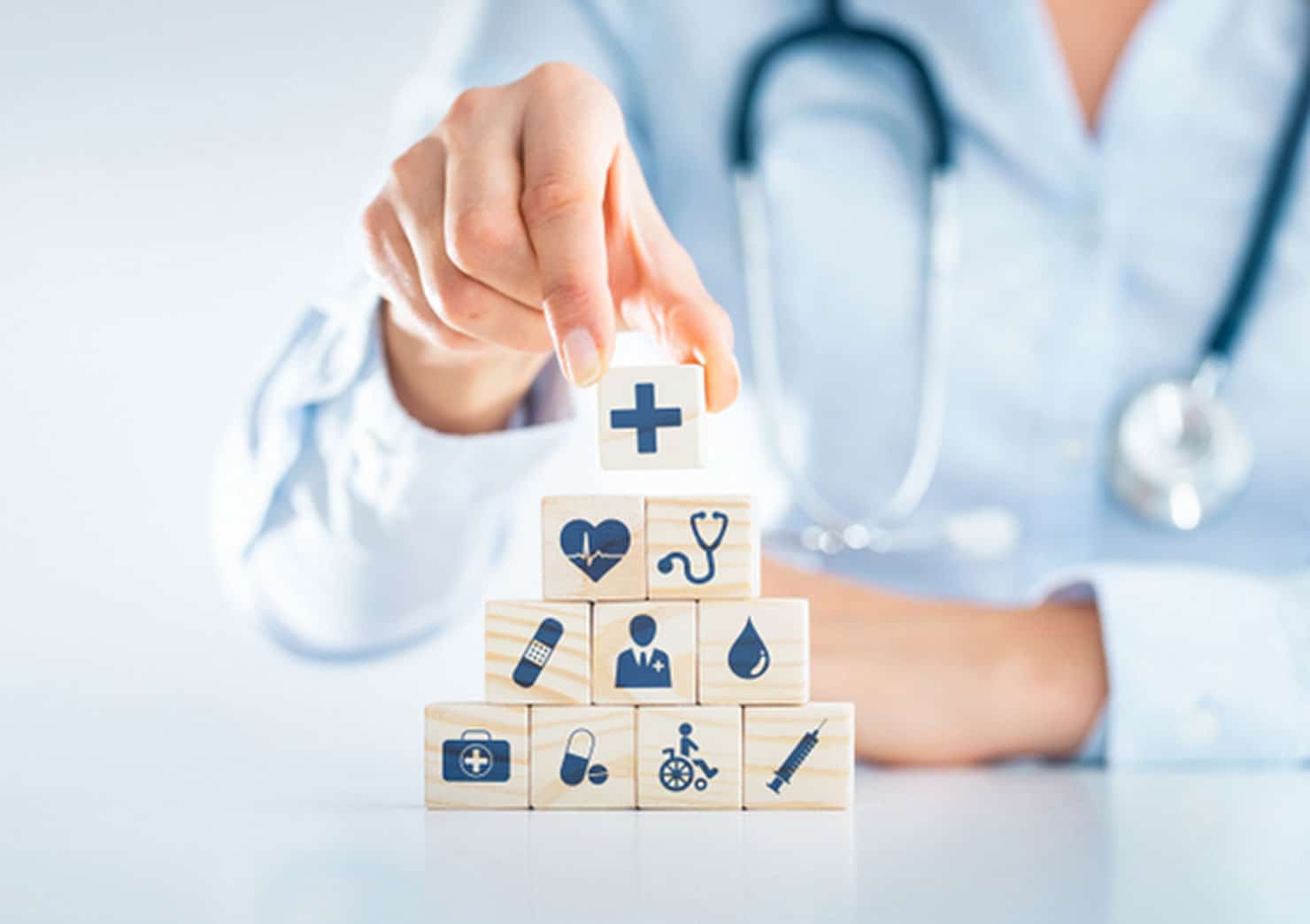 Opportunities for innovative German solutions
China is a large and fast growing market for the global MedTech industry. That is why the German Centre Beijing invites you to a series of seminars to discuss China's MedTech market and its potential for German companies. To kick off this series, we interviewed Jochen Tenhagen, Managing Director, and Felix Wiebe who conceived the series.