Strong partners worldwide
German Centres: Powered by LBBW and BayernLB
LBBW and BayernLB support their corporate customers worldwide. They solve the financial side of internationalisation and, with the German Centres, also have an answer to the strategic entrepreneurial question of foreign expansion. With this expertise, they are not just one advisor among many, but partners with strong solutions who understand what internationally committed companies need to be successful.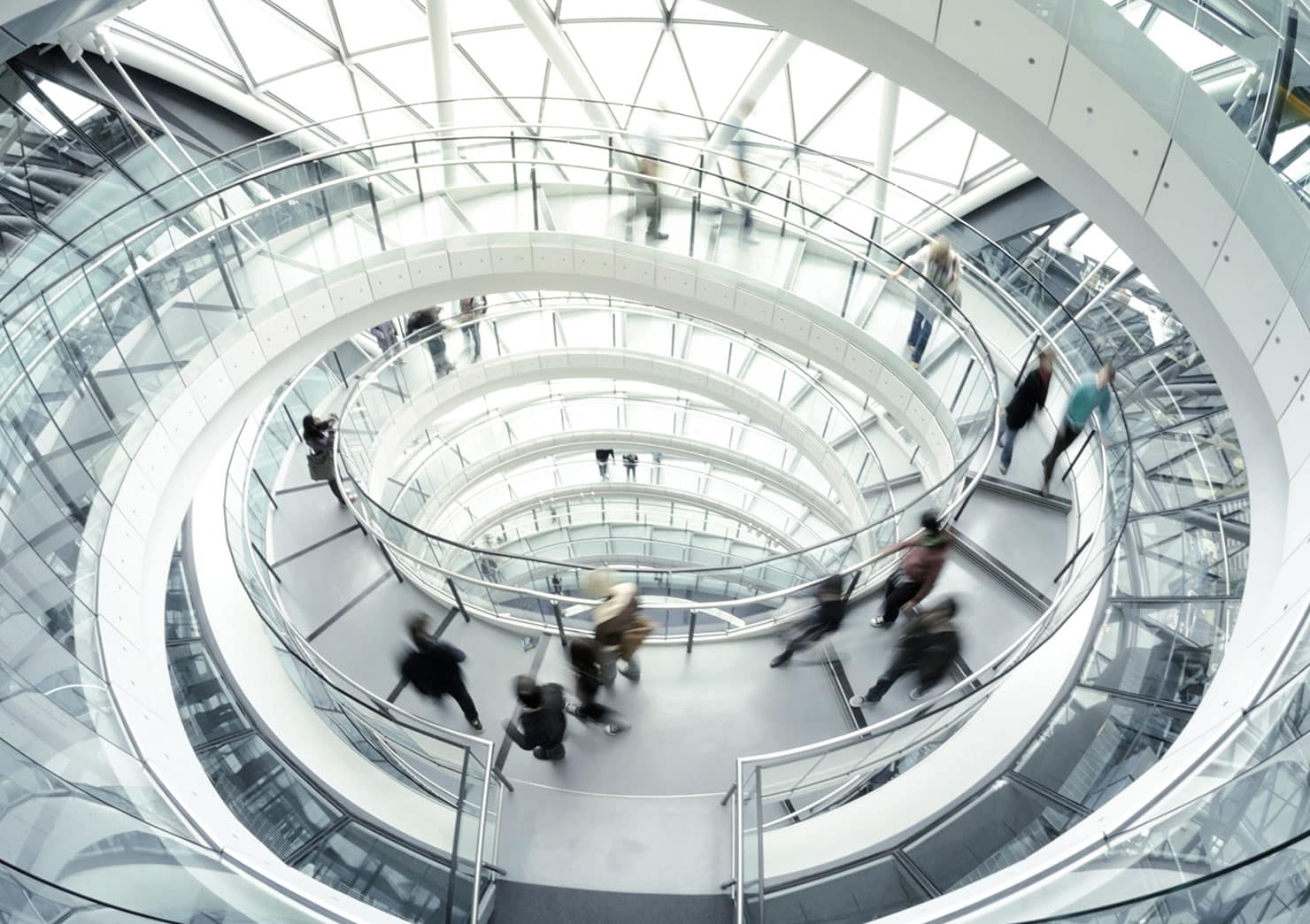 Orientation in new markets
Support for German companies expanding abroad
With the German Centres, LBBW and BayernLB underline their claim to support companies both nationally and internationally. With the German Centres, they are represented in the major growth markets and provide guidance in setting up and establishing foreign locations in China, Mexico and Southeast Asia.
LBBW Group owns the German Centres in Beijing, Mexico City and Singapore, as well as the German Centre for Industry and Trade GmbH in Stuttgart which owns the brand and shapes the strategy.
BayernLB maintains the German Centres in Shanghai and Taicang. In cooperation with German Business Incubator of AHK Vietnam, German companies find a contact point in Ho Chi Minh City.
The universal Bank for SMES
LBBW: Breaking new ground
Landesbank Baden-Württemberg (LBBW) is a universal bank for small and medium-sized enterprises. As a financial partner, it penetrates and understands the business model and strategy of its clients. Your business is our business. This enables them to fulfil their role as a sparring partner and companion in an ideal way. Always at eye level, pragmatically and as quickly as possible. LBBW thinks in terms of solutions rather than products and always has the best possible path in mind.
LBBW is a reliable bank in both good and difficult times. This is how trust grows – the indispensable prerequisite for a successful long-term partnership in the banking business. The relationships between LBBW and its customers have often lasted for generations. Wherever its customers set off to: LBBW accompanies them and provides the financial backing they need to achieve their goals.
Specialist Bank for the german economy
BayernLB: We finance progress
As a focused specialist bank, BayernLB is an important investment financier for the Bavarian and German economy. It is committed to progress. Its customers – corporates, savings banks, institutional investors, and the public sector – are at the heart of its sustainable activities. As a stable and financially strong bank with an international reach, they work efficiently and think long-term.
BayernLB has many years of experience and in-depth knowledge of the industries in which their clients operate. They understand their business challenges for the future, offer suitable solutions and are partners at eye level – always reliable and trustworthy in cooperation.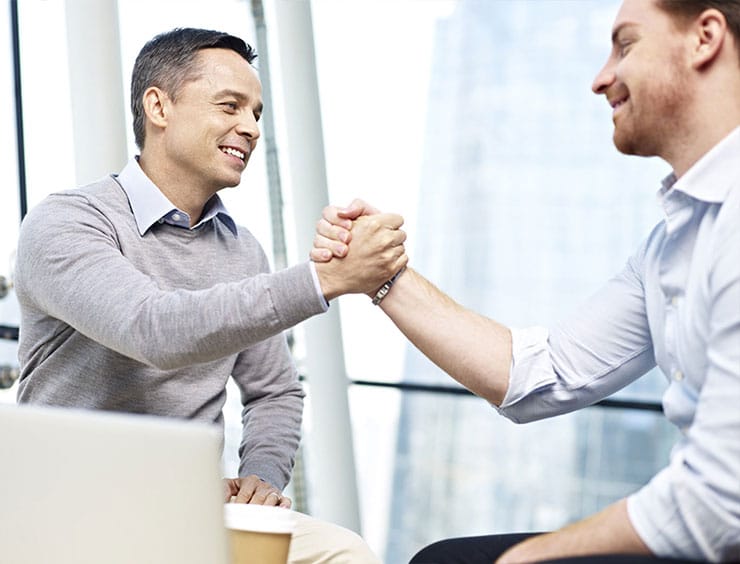 Support at all levels
Cooperation with committees and associations
The German Centres are supported by federal and state ministries, chambers of industry and commerce, industry associations, the Sparkassen-Finanzgruppe (Savings Banks Finance Group) and other foreign trade promotion institutions. In their host countries, they are held in high esteem for the economic exchange between Germany and the respective countries.