Business Centre for SMEs in China
Offices and Connections at German Centre Taicang
At German Centre Taicang, you will find everything under one roof. Multifunctional spaces, also for meetings and events, a comprehensive range of services, along with instruments for foreign trade promotion from federal and state governments, create an excellent base to cultivate the market.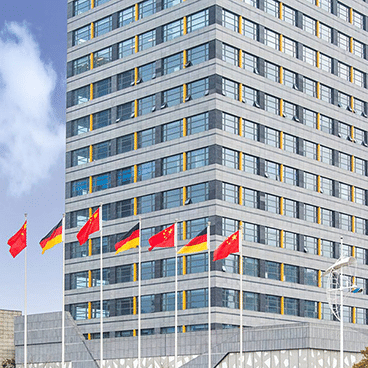 Experience and Firsthand Information
Productive office space and powerful connections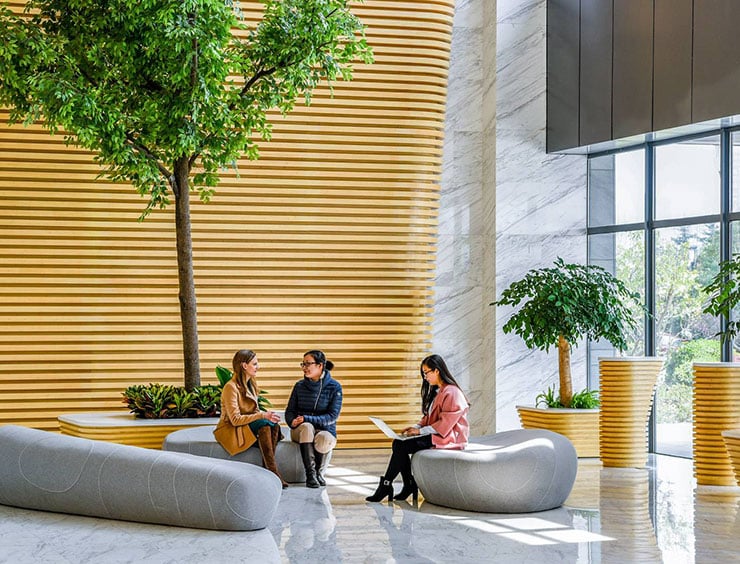 The best conditions for a successful business
The German Centre offers both newcomers to the Chinese market and already-established companies the best conditions for successfully doing business in China. Benefit from the network of various German firms and meet a community whose members support and challenge one another. As part of the German Centres Worldwide network, German Centre Taicang is a subsidiary ob BayernLB. You will find much more information on their own website, linked below.
Spaces
Flexible solutions for workspaces, conferences and trainings