The 360-degree Business platform in China
Connect and succeed at German Centre Beijing
German Centre Beijing is more than just an office building with modern workspaces. Benefit from a unique ecosystem of more than 70 German companies and key organizations under one roof. Located in the middle of Beijing, we provide a 360-degree platform for your business success in China.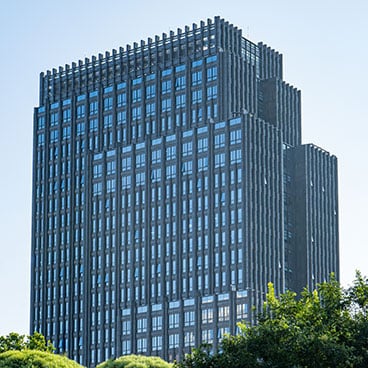 Market Opportunities
Good reasons to set up your office here

Flexible solutions for a successful workplace transformation – rethink the way you work!
Located in the middle of Beijing's business and diplomatic district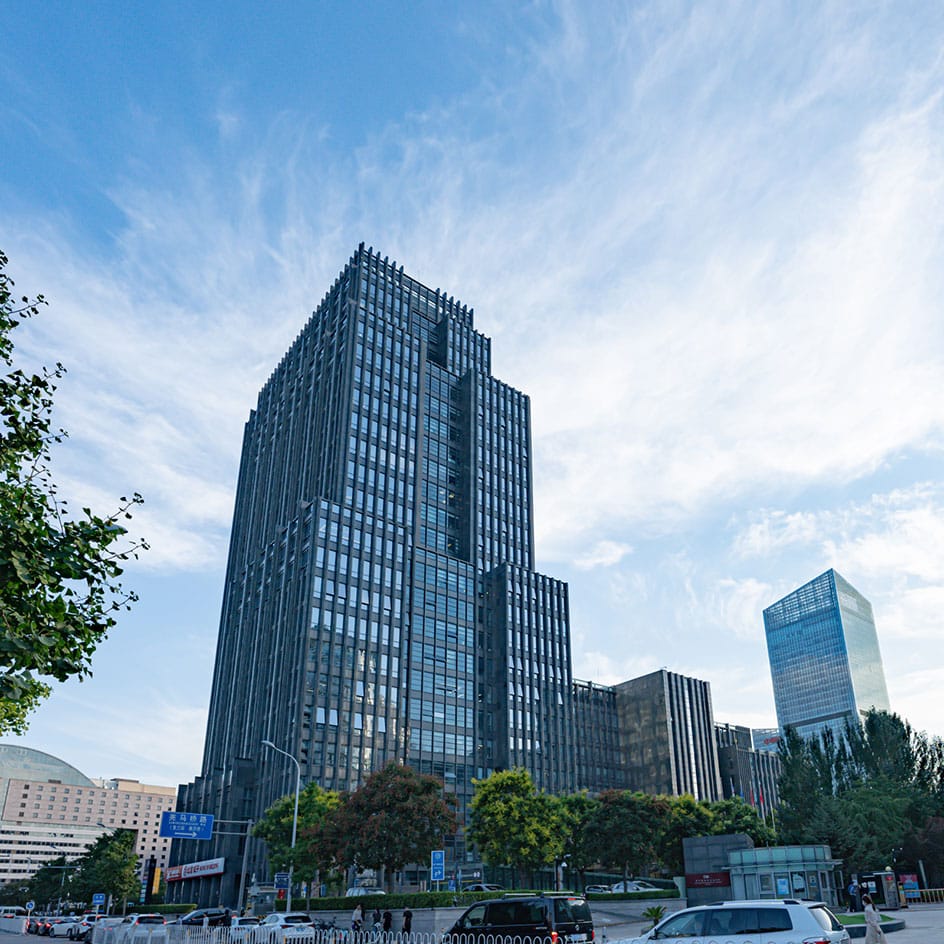 Regular networking events, practical business focused seminars and a platform for exchange of best practices.
Market Exposure & Know-How
An experienced multilingual team and a powerful network support companies in a challenging market.
In-house Business Services
Over 70 businesses under our roof – find legal, tax, accounting, consulting, and more.


Home for innovative Industries
Mechanical Engineering, Renewable Energies, MedTech, and more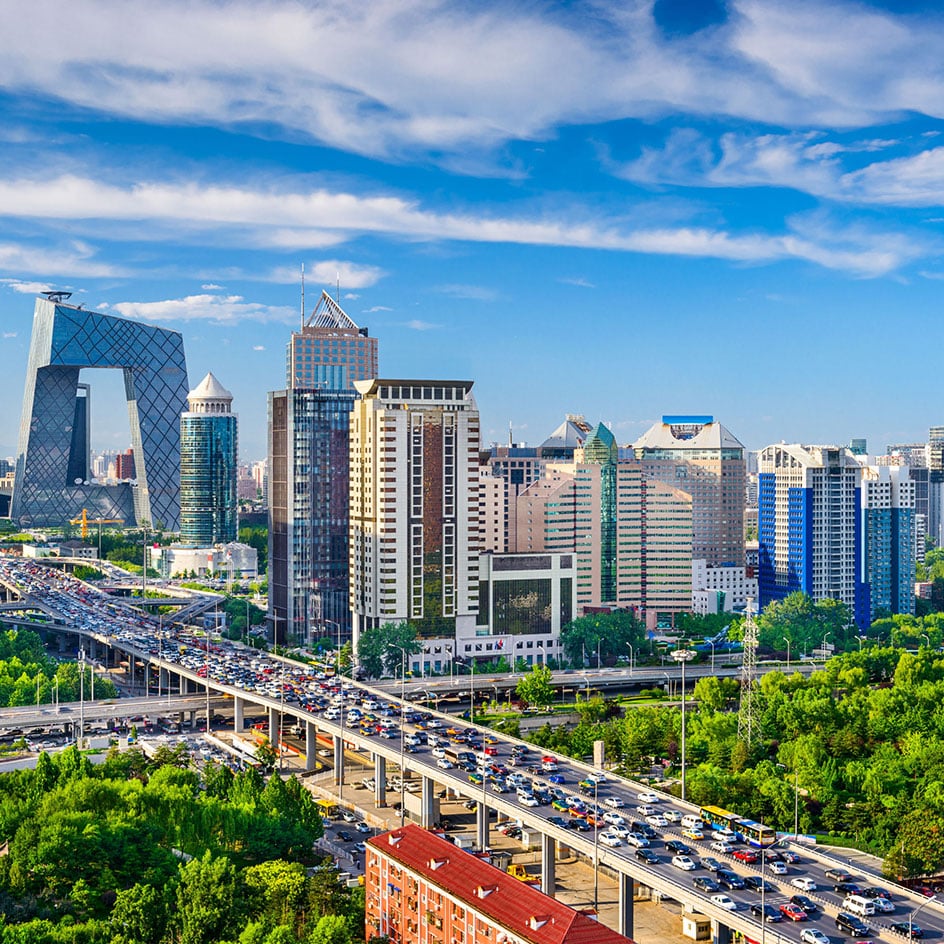 Your Benefits
Specialities for this location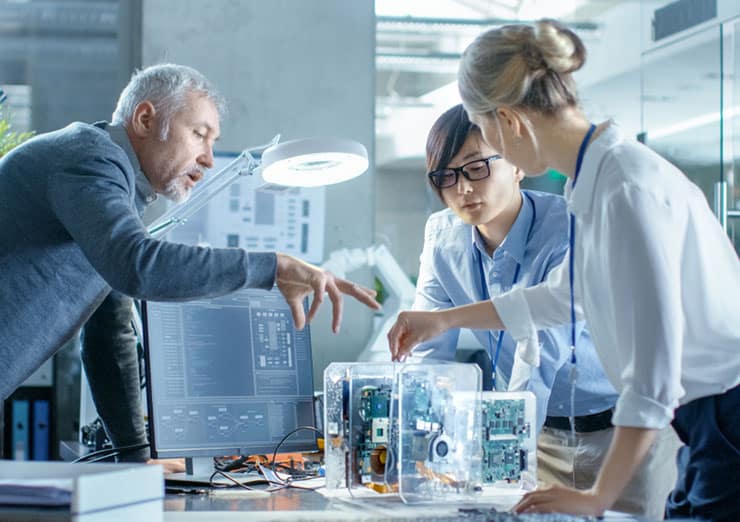 Growth industries and market trends
Each year the German Centre Beijing puts the spotlight on certain growth industries, shares insights on latest market developments in China, and provides a platform for exchange of best practices. In 2023, our China MedTech seminar series introduces the latest trends in the dynamic and innovative MedTech sector with insights from top industry innovators and thinkers. Join us to find out about the opportunities for German MedTech companies in China and better understand the challenging market conditions of a changing regulatory environment and increasingly competitive landscape.
Spaces
The ecosystem for your business
A modern Workplace
Office Spaces at German Centre Beijing
Meeting and conference facilities
Book your meeting room
From meetings to trainings, presentations to conferences, we provide the perfect venue for your business event. State-of-the-art technology, modern furnishings and our professional services are designed to ensure that any event you host will be a success.
Make your booking now by simply scanning the QR code via WeChat. If you have any questions, contact us at +86 10 8532 3036!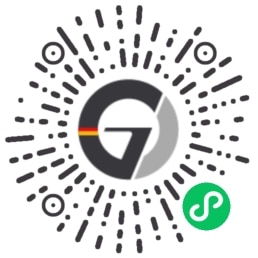 Success Stories
What moves our clients and ourselves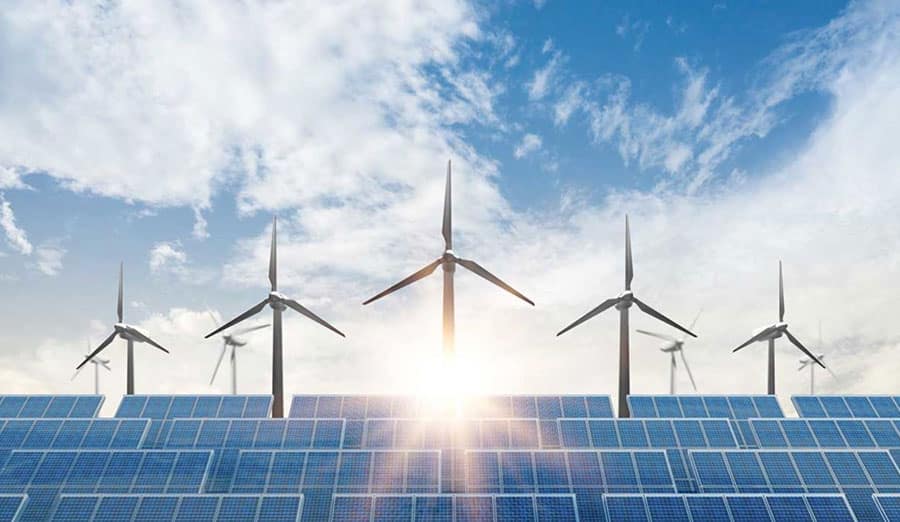 China 30.60 Decarbonization Seminar Series
Our China 30.60 seminar series focuses on China's target to become carbon neutral by 2060 and its impact on businesses. The seminar series presents practical approaches to reduce carbon emissions and increase energy efficiency and provides a platform for exchange of best practices from businesses for businesses. Renewable energy, green manufacturing, circular economy or new mobility are just some of the topics covered during this event series.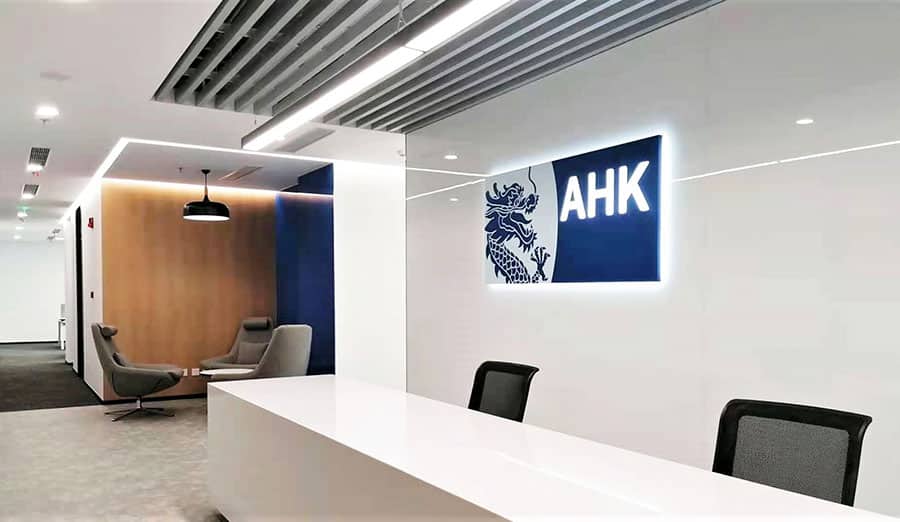 Modern workplace transformation
Office space design can be a key factor for companies to attract talent, boost productivity and make workspaces an enjoyable place for employees to thrive and perform at their best. A good example for successful workspace transformation is a fully-equipped turnkey office space created for our long term tenant AHK German Chamber of Commerce. The result is worth a look!
years ago in Beijing/China
companies since the opening
community activities each year