Meet the startup-scene in Mexico City
I² Innovation Camp
Start: 15.06.2023, 10 am (local time)
End: 17 Aug 2023, 12 pm (local time)

hybrid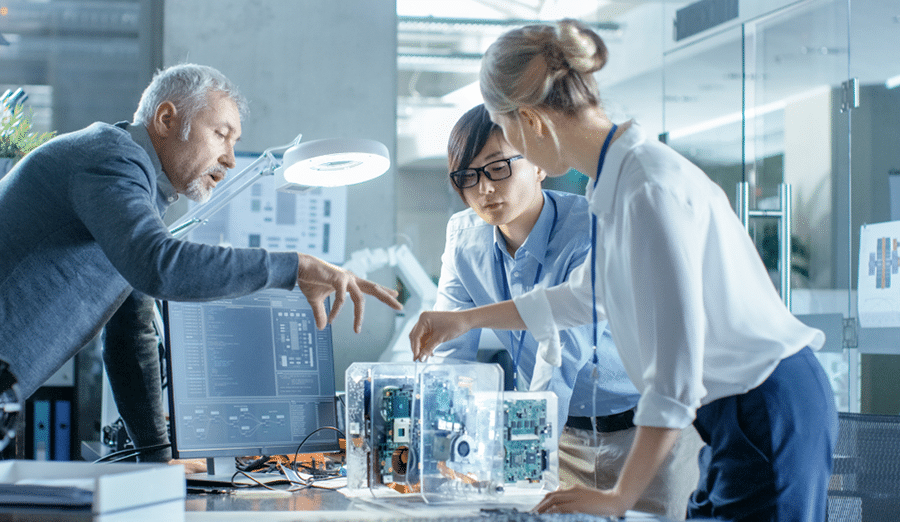 Developing solutions for tomorrow's businesses
Join us for the first I² Innovation Camp, a match­making program that connects startups and corporates, fostering mutually beneficial partnerships to drive innovation. Over the course of three months, aspiring entrepreneurs will work hand-in-hand with established companies, insti­tutions, and experts to brainstorm, design, and customize solutions tailored to the needs of participating corporates.
Focus topics: Industrial transformation, sustainability and more
Powered by German Centre Mexico and a variety of program partners, the I² Innovation Camp provides a dynamic platform for collaboration, leveraging our extensive professional network and physical innovation hub. While the program's overarching theme is industrial transformation focusing on sustainability and industry 4.0, we welcome participants from all sectors, backgrounds, and countries.
Event Partners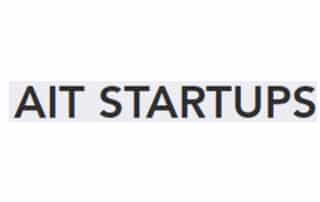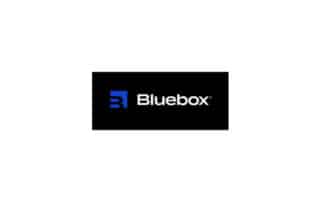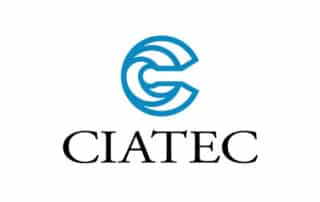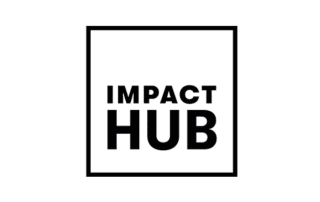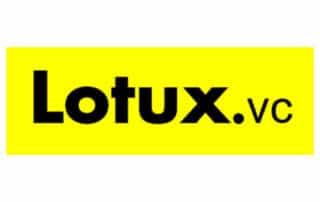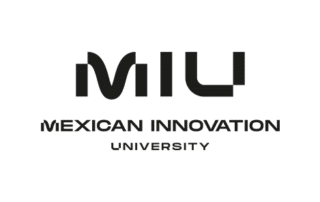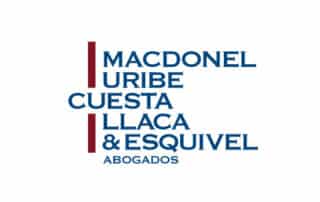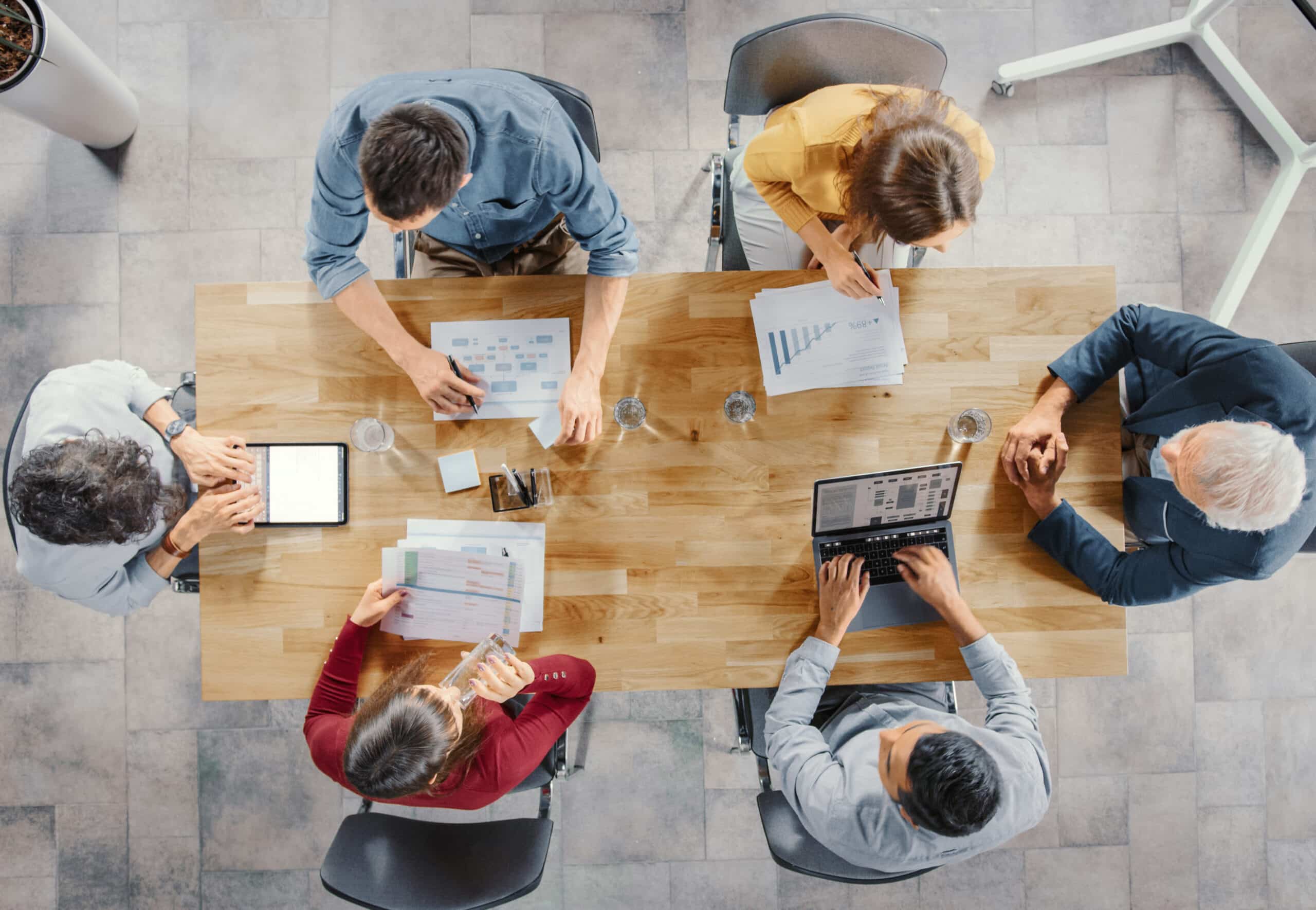 Reverse Pitch (on-site)
15 JUNE 2023, 10am – 1pm  (local time)
Introduction of corporates and program partners

Presentation of corporate challenge or area of innovation

Networking with all participants