Seminar
Retail revolution: How 2D codes will change consumer goods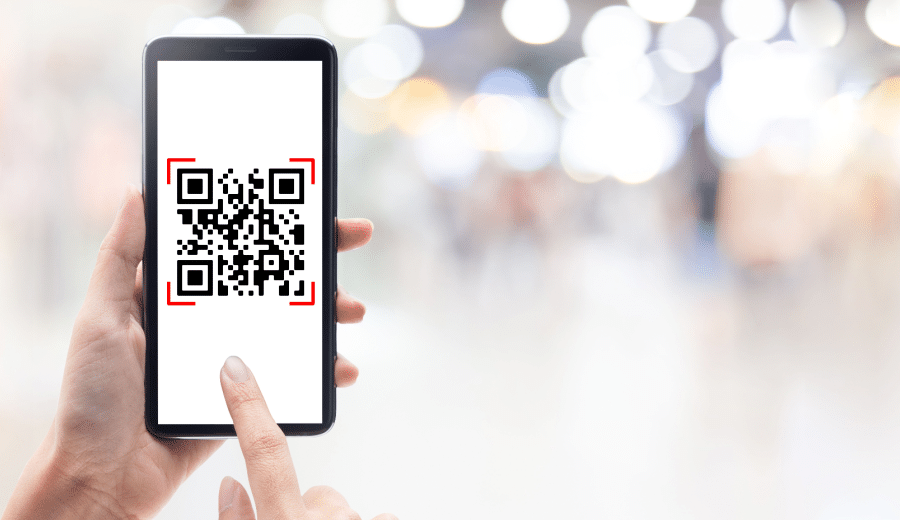 Join Wipotec in the retail revolution!
Our client Wipotec, together with GS1 Singapore, is inviting you to join their seminar and discover, how manufacturers and retailers will benefit from using 2D codes!
What is the status of the global development towards 2D codes in retail? Where are the obstacles and difficulties? And how can I avoid running into unexpected challenges along the way? In this event, our speakers will address these questions and many more.
As both producers and retailers put more and more focus on this migration, they are looking into practical approaches to solutions. The introduction of serialization in the healthcare industry is a reasonable case for comparison. Many mistakes have already been made there and experience gained from which we can learn today.
Key takeaways for participants
Benefits of 2D codes for producers and retailers

Learn from best practices of the healthcare industry

Exchange with other industry experts

Live demonstration of product marking
Presentations and demonstration
Questions, answers and open exchange