Drees & Sommer
Drees & Sommer is synonymous with successful buildings, high-yield real estate portfolios, livable cities, efficient infrastructure and future-oriented consulting.
At Drees & Sommer we use the latest processes and digital tools we develop future-proof solutions that are sustainable, digital, economical and innovative. We have been leading innovation in real estate consulting in Europe for over 50 years, and planned, managed, and delivered projects with German efficiency in Asia since 2003.
We specialize in minimizing risk and add value to all types of projects through our extensive experience in lean project management and a unique integrated approach to design management and construction consulting which guarantees effective delivery and flexibility for our clients.
In all that we do, we adopt a holistic and sustainable approach – we call it 'the blue way'.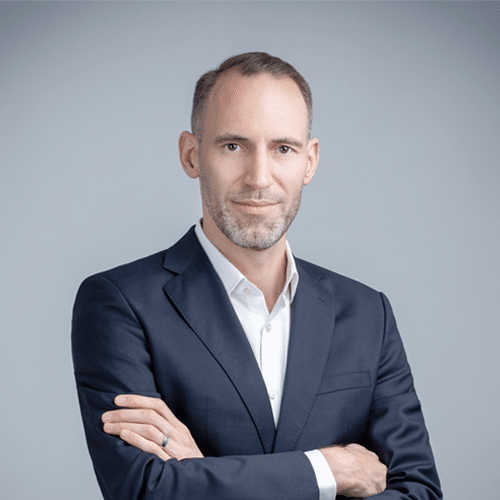 At Drees & Sommer, we're all about successful project delivery. We partner with our clients and provide a proactive 360° approach to project management with solutions across all sectors, integrating sustainability, tech, and talent for Optimal Performance.
Stephan Degenhart, Managing Director