WIPOTEC Singapore
Innovation. Passion. First. Our philosophy.
Highest quality without compromise.
Mechanical Engineering | Machinery & Equipment
About WIPOTEC
The Wipotec Group is a leading global provider of intelligent weighing and inspection technology.
Driven by our corporate philosophy "Innovation. Passion. First.", we develop and produce unique machine solutions and technologies for OEM and end users in a wide range of industries at our head office in Kaiserslautern. As a founder-managed, solid company with 30 years of experience, we value enduring, long-term partnerships and always put our customers first. "First" as in top priority.Our integrated solutions come from "a single source" and extend along the entire value creation chain from hardware and software development to in-house production with a level of vertical integration exceeding 85% and after-sales service.
"Designed, engineered and manufactured in Germany" is a mark of premium quality and customer benefit derived in high-performance applications. The Group's success is due to the more than 1,000 employees who demonstrate their passion for technology to our customers on a daily basis.
With a broad portfolio of checkweighers, X-ray machines, Track & Trace products and innovative systems for the mail and logistics industry, Wipotec serves our global retail business in nine target industries. Wipotec is the global leader in the integration of EMFR Weigh Cells and kits and, as a result, offers our OEM customers significant competitive advantages.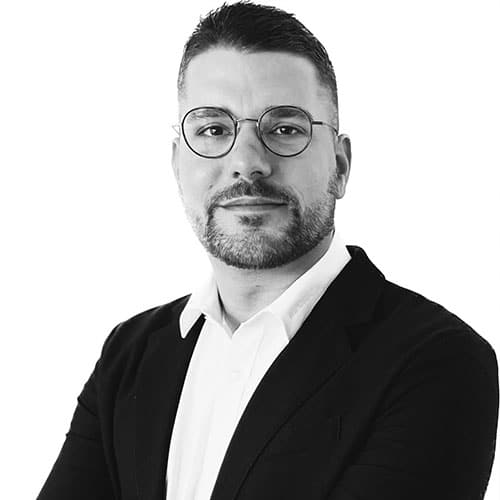 Sven Rissel, Head of After Sales Asia Pacific