Futurex Technologies
Futurex Technologies is an IT consulting company mainly focused on Future technologies of Data Analytics, Process Automation, Digital Transformation. Futurex is a group company of Irtish Consulting.
About Futurex Technologies
Futurex Technologies is an IT consulting company providing services of Customised Business Solution and IT Staff Augmentation.
We are a group company of Irtish Consulting Pte. Ltd. Irtish is providing IT staffing services to Singapore Govt. Sector and Corporate sector in Singapore, APAC, India and UK.
Customised Business Solutions
Our customised IT solutions fits unique needs of clients. We understand business Implicit and stated requirements. Our customized solutions are for
Web Applications
Mobile Apps
Cloud based Applications
Customized ERP solutions
SAP
RPA
Salesforce
We can be a trustable partner to provide dedicated, technically competent team on offshore to support your project requirements.
We have office based in Delhi, India with best state-of-the-art facilities. Our offshore model is complemented by onsite contact point.
This model assures deliveries on time which overcomes the major hurdle of offshore contracting model.
Staff Augmentation
We actively involve and serve in IT staff augmentation needs of our clients in niche IT skill areas of their projects. We have pool of good IT consultants who are locally available and on offshore.
We support clients in identifying resources at onsite and in offshore (India).
Staffing service comes with support in Payroll and management of resources.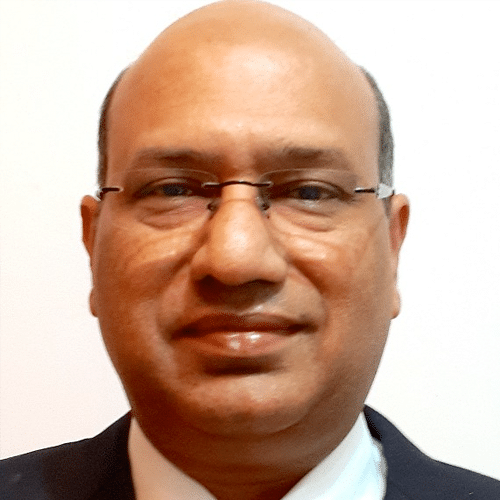 German Centre Singapore is the first office of the company. Its ambiance and positive vibes are great. After starting our office in German Centre, company expanded to India and UK. We have strong feeling that much more is on the way and will come soon.