Success Stories
Achievements of our customers abroad
From product launches to plant construction, from office fit-outs to the opening of a co-working laboratory in collaboration with the local German Centre. Find out more about our clients' projects in Beijing, Mexico City and Singapore.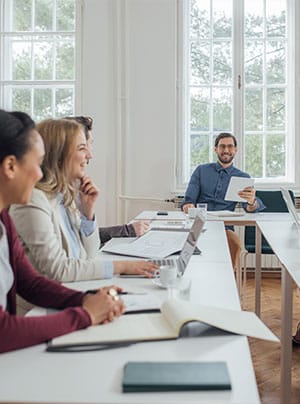 AHK Turnkey Offices

The AHK Greater China in Beijing decided to have its office expanded by the German Centre Beijing. At the beginning there was a detailed needs analysis, at the end the team took over the key for a modern, functional and high quality office. What services are included in the "turn-key office"?

Life Science Incubator

What began as a joint idea of the Waldner Group from Wangen im Allgäu and the German Centre Singapore is now a state-of-the-art and fully equipped cowoking laboratory including an operating room on 1,000 square meters. What is driving the 30 or so companies from the life science industry to get behind such an innovative project?