For professionals
Industry 4.0 roundtable
Date: 28 Sept 2023, 10 to 11.30 am (local time)
on-site, ground floor terrace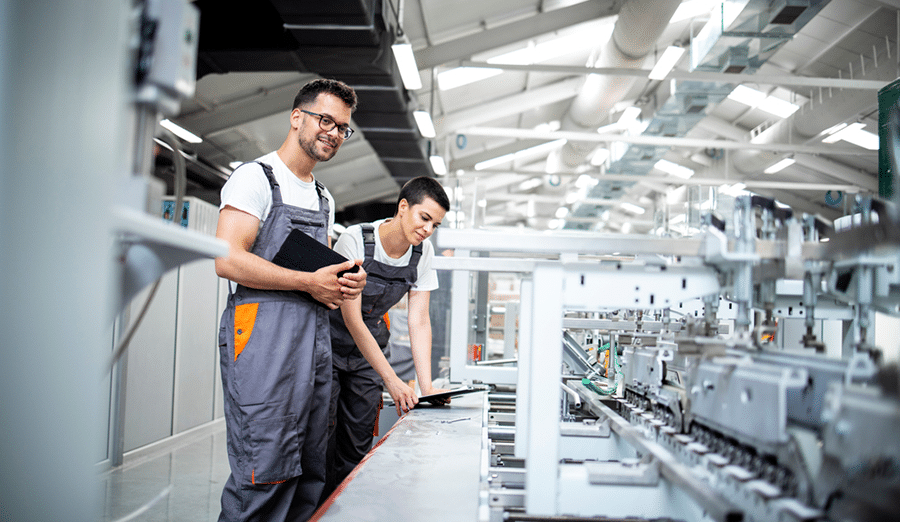 Current trends in industrial manufacturing
We warmly invite all decision makers of the manufacturing industry to our upcoming Industry 4.0 Roundtable, a collaborative event of German Centre Mexico and CAMEXA. Industry experts will get together to discuss the challenges and opportunities of the digitization of the manufacturing sector in Mexico and the region, and discuss the latest trends in human-machine interaction, data and connectivity, analytics and robotics.
For details and registration, please email us via the registration button above.
Similar articles
More events
Join our seminar series to learn and exchange on China's target to become carbon neutral by 2060 and its impact on businesses.
We are thrilled to extend a warm invitation to you for an exceptional business networking event – the Oktoberfest hosted by German Centre Mexico!