TRUMPF Pte Ltd
Mission: Advancing production technology for efficient, precise, future-ready manufacturing. Market leaders in tools and lasers, driving Smart Factory solutions.
Machinery & Equipment | 3D Printing Industry | Industry 4.0 | Semiconductor Industry  | Photonics Industry
About TRUMPF Pte Ltd
Our mission is to further develop and digitally connect production technology, to make it even more efficient, precise, and future proof. In doing so, we want to make manufacturing and its upstream and downstream processes more efficient. This is how we build the industrial world of tomorrow.
We are one of the market and technology leaders in machine tools and lasers for industrial manufacturing, and work with our innovations in almost every sector. Our software solutions pave the way to the Smart Factory, allowing us to implement high-tech processes in industrial electronics.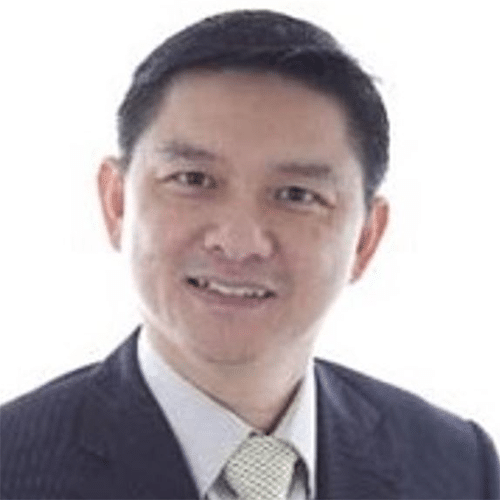 We have experienced nothing but exceptional service and a truly supportive community from German Centre. The professional environment has truly enhanced our business endeavors.
Chong Chee Ter, Managing Director Trumpf Pte Ltd