SENNEBOGEN Pte Ltd

We are SENNEBOGEN – one of the leading global manufacturers with the widest range of machines in the material handling and crane technology sectors.
About SENNEBOGEN

SENNEBOGEN offer the widest range of robust machinery with easy-to-understand technology catered for broad multi languages and operator classes. SENNEBOGEN machinery are designed to meet the demanding environment and fast-changing weather in the Asia Pacific region.
These machinery ranges from telescopic crane, crawler crane, duty cycle crane, material handler, electric material handler, demolition machinery, balance material handler, port crane and telehandler.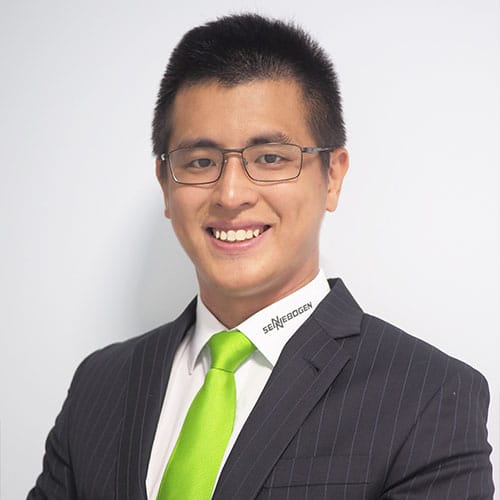 With a focus on innovation and sustainability, SENNEBOGEN Asia Pacific is a market leader in technology and high-quality machinery manufacturing for material handling and lifting equipment.
Jason Ang, Marketing Manager