Sage
Sage is a global academic publisher of books, journals, and library resources with a growing range of technologies to enable discovery, access, and engagement.
News & Media | Publishing
About Sage
Today, we are controlled by a group of trustees charged with maintaining our independence and mission indefinitely.
Our guaranteed independence means we're: free to do more, free to work together, and free to think long term.
Our mission is building bridges to knowledge by supporting the development of ideas through the research process to scholarship that is certified, taught, and applied.
We publish more than 1,000 journals and 600 new books globally each year, as well as a serious of library products, including Learning resources like Research Methods, cases, video, data, etc.
To find out more about Our Story – Sage, please visit our homepage!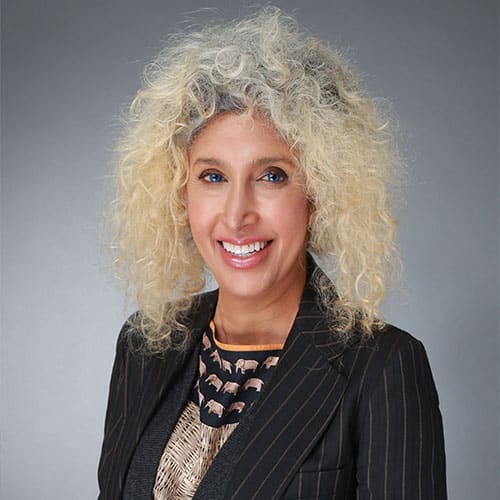 At Sage APAC and Central Asia, we value our diverse group of colleagues who helps us to make better decisions and to understand our customers better.
We celebrate this diversity whilst embracing hybrid office at the German Centre in Beijing.
Rosalia da Garcia, Managing Director