Lodec Asia (trading as Nilo Asia) Pte Ltd
LODEC Asia is an international trading company with specializing in non-ferrous semi-finished metals such as Aluminium, Copper, and Brass products.
Aluminium Trading & Wholesale
About Lodec Asia
LODEC ASIA is part of the German based LOUIS DELIUS group of companies, a family-owned trading company established over 190 years ago in the city of Bremen, Germany.
LODEC ASIA, formally known as NILO Asia, has been established in 1989 in Singapore as a trading office for the South-East Asian market for Aluminium, Copper & Brass semi-finished products.
Today besides the office in Singapore, LODEC ASIA has offices in Germany, Thailand and Shanghai and associated offices in South Africa, India and Panama.
The Shanghai´s office, established in 2008 is responsible for all purchases from Chinese mills and plays a crucial role within our group.
With sales in South-East Asia, South America, in particular in Mexico and Brazil, in South Africa and also in Europe, the group is selling approx. 25.000 tons p.a. of aluminium semi-finished products mainly produced in China, India and south-east Asian countries.
The group, employing globally around 55 staff members, is well-known and established in the above stated countries, and it is known as a technical and commercial reliable partner to its customers and suppliers.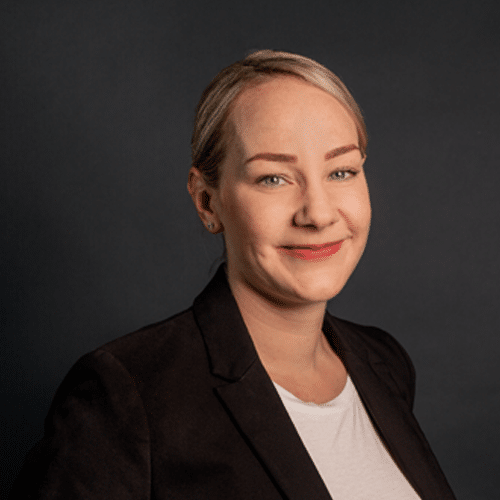 We at LODEC Asia are proud being part of the German Centre community in Singapore for 28 years and are looking forward to being a tenant for the years to come.
Vanessa Dandelski, General Manager