KATEK Singapore Pte Ltd.
KATEK Group, headquartered in Munich, is one of the fastest growing electronics companies in Europe and aims to make a decisive contribution to the "electronification of the world".
OEM and Electronics Manufacturing Service Provider
About KATEK Singapore
KATEK is an end-to-end service provider for highvalue electronics. The range of services covers the entire product life cycle. From
the development of software and hardware, through rapid prototyping of electronic assemblies and production, to subsequent support of the process at the customer's premises, including logistics, after-sales and service activities.
3,300 employees at locations in Germany, Eastern Europe, North America and Asia produce the megatrends of the future. With its local-to-local approach,KATEK ensures proximity to the customer and at the same time paves the way to the global market. Market leaders from the fastest-growing industries – from electromobility to renewable energies to medical technology – rely on this strategy.
CEO & Co-Founder is Rainer Koppitz and CFO is Dr. Johannes Fues. For more information about KATEK, please visit their website.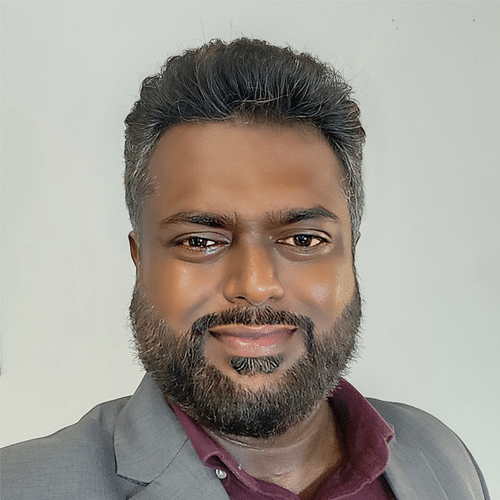 The German Centre is an exceptional value for us. The facilities and people are simply awesome.
Dominic Perera, Senior Sourcing Manager APAC