Greenitio Pte Ltd
Greenitio is a climate-tech start-up that develops biogenic materials to replace microplastics and polymeric ingredients used in consumer care products.
Recycling & Waste Management/Climate Change & The Environment
About Greenitio
Greenitio produces eco-friendly materials derived from plants that can be used as a substitute for single-use plastic ingredients. Polymeric substances are present in many everyday products, including cosmetics, cleaning agents, crop protection, and food packaging, and they contribute significantly to pollution and climate change.
As consumers increasingly demand greener and more natural alternatives, many brands are seeking ways to improve their sustainability practices. However, finding a suitable replacement for petrochemical-based materials that can maintain product performance and remain cost-effective can be challenging.
At Greenitio, we're working to create a platform technology that can make this transition possible. We use a proprietary green process and computational modeling to design custom biopolymers that are both cost-effective and scalable. Our process utilizes natural raw materials that are readily available and improves their properties through appropriate modifications to match the properties of synthetic polymers.
Our novel molecules have applications across a range of industries, including personal care and cosmetics, home care and agriculture, and food and food packaging. By leveraging our technology, we're helping consumer brands achieve their sustainability goals.
To learn more about our work and stay updated on our progress, please visit our website.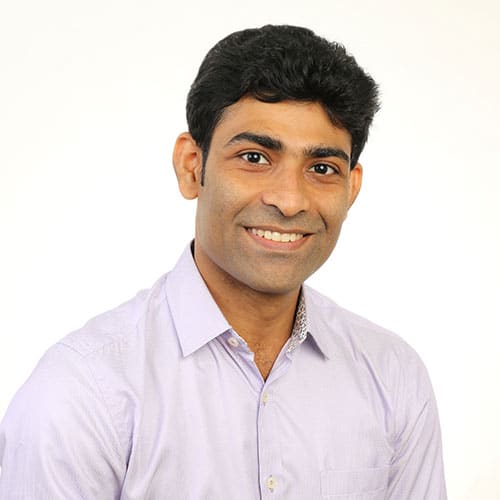 Our mission at Greenitio is to use technology to cost-effectively create eco-friendly materials that can help reduce the negative impact of plastic waste on our planet.