Garcia Seimandi y Asociados
We are a law firm specialised in foreign trade and customs matters, founded in 2004.
Legal / Tax / Insurance Services
About Garcia Seimandi y Asociados
We advise companies from different parts of the world that carry out foreign trade operations in Mexico and collaborate with other lawyers, accountants and consultants, who find high added value in our specialisation and experience.
Our practice covers a wide variety of industries, such as steel, automotive, food, aluminium, electrical, electronics, maritime, medical, pharmaceutical, energy, chemical and tobacco, among others.
The services provided by our firm include: Consulting, Due Diligence, Audit Services, Litigation and Commercial Remedies.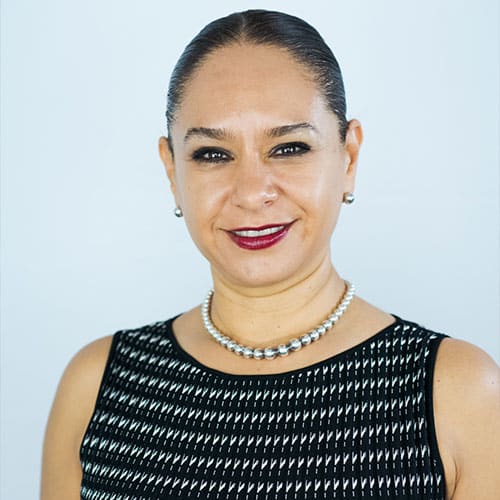 I am very pleased that our office is located in German Centre, it is a safe building, the administrative and operational staff is very friendly, they always solve our doubts, they provide comprehensive support to our needs. Ideal space.