Viessmann Climate Solutions SE
Viessmann is a global family business that offers cutting-edge technology for heating and air conditioning.
Über Viessmann
For over 100 years and in its fourth generation, Viessmann has developed from a heating manufacturer into a solution provider for the complete living space. Johann Viessmann founded the company in 1917, and today more than 13,000 employees worldwide belong to the Viessmann Group. Internationally, Viessmann is represented at 156 locations worldwide.
"We create living spaces for future generations." With its comprehensive range of products for heating and air conditioning, Viessmann offers cutting-edge technology and sets standards in the industry. Viessmann covers all applications: Heating, cooling, ventilating, generating and storing energy. The company uses a wide range of energy sources: Sun, wind, geothermal energy, electricity, biomass or even oil and gas. In this way, Viessmann creates living spaces that meet the highest demands. This applies to comfort, climate protection and efficiency.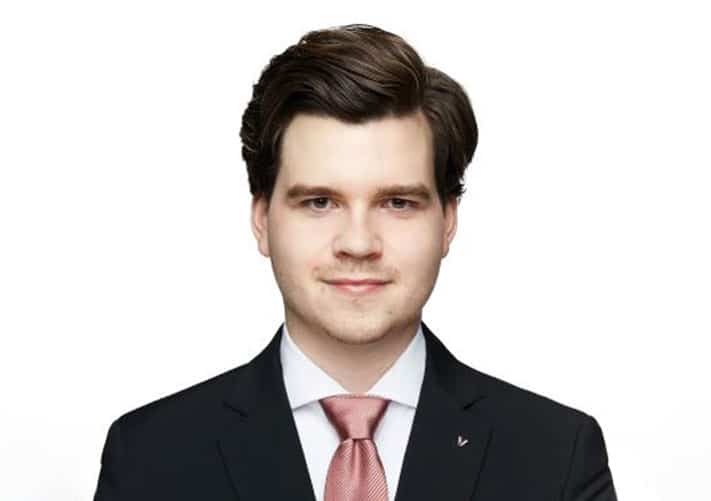 In Singapore, we have our office in the German Centre. An important driver for our brand is the German Centre address, which automatically makes it clear that we are a German company. Made in Germany is still a seal of quality among our target clientele.
Alexander Ziehe, Managing Director Viessmann Singapore