Fiducia Executive Search
Mid-market minded Executive Search service provider in China and Asia Pacific who knows and understand the needs of Western companies. Solving recruitment needs in Asia since 1982.
BPO/Shared Services/Legal/Tax/Insurance Services
About Fiducia Executive Search Limited
Our clients often see us as a problem solver than just another recruiting company. We have multiple touch points with clients both on HR side, at BU level leadership or with owners and we make sure that we listen to all of their concerns and demands for what the ideal candidate has to deliver.
More than 90% of the leadership search projects we complete are cross-border, i.e. decision-makers are not in China. We regularly receive praise for completing positions where internal HR has given up or where our confidential and focused approach is required.
Fiducia Executive Search has a demonstrated understanding for German Medium Sized companies. We have developed a methodology over many years how we can assess the cultural fit of candidates in China for our clients.
Successful spin-off of the market-leading Consulting and Outsourced Service specialist Fiducia with more than 40 years of experience in Greater China with over 120 colleagues and offices in Hong Kong, Shanghai, Beijing, Shenzhen and Singapore.
Senior leadership with a strong local experience and a blend of Western / German and Chinese project leaders with an unparalleled Western minded communication style.
References to and understanding of many Western companies in or near your industry, e.g. in Machinery and Components, Automotive, Sensor technology, Plastics machinery, Packaging, F&B distribution, Retail, Footwear and Medical Devices.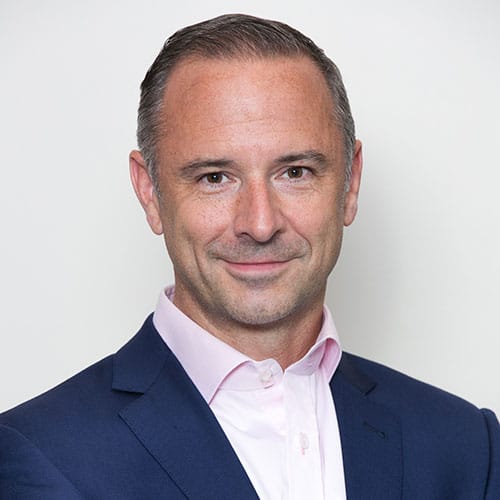 No two searches are alike – and we're passionate to find the perfect recruiting solution for Western companies in Asia. For many years, the German Centre has provided Fiducia Executive Search with an ideal platform to grow and to support our clients with their recruiting needs in South East Asia and China.
Thaddaeus Mueller, Director